We are your partners, whether you need of a short, mid, or long-term solution, we provide customized talent acquisition and flexible solutions on an as-needed basis to suit your needs. We work remotely, either as a standalone service consultant or in conjunction with your existing team.
We enable you to focus on the core business, control cost as we provide most affordable services globally and control seasonal business growth that sometimes makes situations impossible to keep up with hiring requirements. We also ensure you no longer loose good candidates to the process, we have invested in, and mastered the art of identifying technical talented cost effective engineers.
Here is a list of things we intend to deliver to your business
1. Contract Recruitment
2.Temporary Recruitment Solutions
3. Compensation & Benefits consultations
4. Performance Management
5. Payroll Management

We also offer other customized solutions tailored to your needs and financial abilities
Get In Touch With Us To Get Most Affordable Talent Acquisition Services
https://optimuse-solutions.com/wp-content/uploads/2019/08/Optimuse-FullLogo-1028x720-1-300x109.png
0
0
Optimus E-Solutions
https://optimuse-solutions.com/wp-content/uploads/2019/08/Optimuse-FullLogo-1028x720-1-300x109.png
Optimus E-Solutions
2019-08-26 06:33:44
2019-08-26 08:43:27
Engineering Talent Acquisition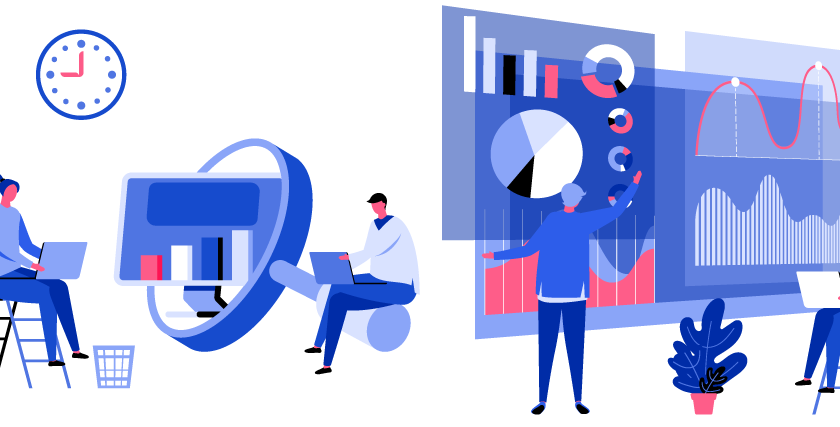 Talent management, is critical to organizational success irrespective of the size or age of an organization. It's equally important for innovation, customer satisfaction, profitability and new product development of the organization. All go hand in hand. People talent management is at the center of the success of every organization.
As a technology firm focused on developer talent management, we employ proven talent selection, development and people orientation to ensure you get the best of the engineer's you hire from us. We take away the burden of having to set up organization talent development programs in your own company and focus on your core business strategy while provide with prerequisite talent and human resource for your engineering team at an affordable cost. We free you from the headache of talent search, talent nurturing and talent management, by hiring required talent at extremely affordable rates.
Get In Touch With Us To get Customized Talent/Engineering Team Management
https://optimuse-solutions.com/wp-content/uploads/2019/08/Optimuse-FullLogo-1028x720-1-300x109.png
0
0
Optimus E-Solutions
https://optimuse-solutions.com/wp-content/uploads/2019/08/Optimuse-FullLogo-1028x720-1-300x109.png
Optimus E-Solutions
2019-08-25 02:17:15
2019-08-25 02:24:03
Managed Developer Talent